Got fans?
If you've got advocates – and aren't afraid to make them part of your marketing – it's time you got recognized for your efforts!
The Best Advocate Marketing Awards, also known as the BAMMIES, bestow the highest honor on B2B companies, large and small, that are taking the future by force and mobilizing advocates through marketing that is smart, engaging, intuitive, powerful and effective.
This year, awards are being given in 10 key categories designed to recognize creative excellence, innovation and results in B2B advocate marketing. Committed to recognizing the best of the best, the BAMMIES are open to B2B companies of all sizes in all markets.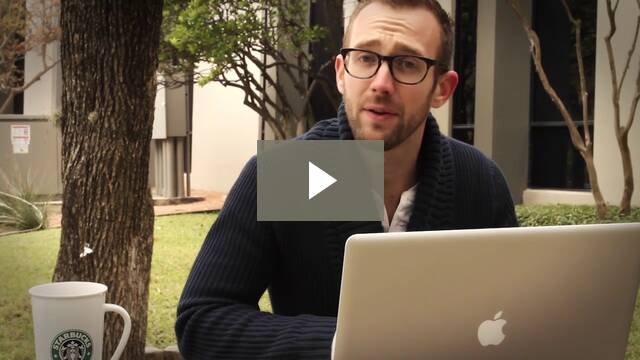 Congratulations to the 2013 BAMMIES winners!
10 companies and individuals took home the first-ever Best Advocate Marketing Awards at an exclusive dinner and awards ceremony in San Francisco on Jan. 16, 2014. See who won »
Nominations for the 2015 Best Advocate Marketing Awards are now open. Enter here!