If you've got advocates who power your marketing, it's time to get recognized for it!
The Best Advocate Marketing Awards, also known as the BAMMIES, bestow the highest honor on B2B companies, large and small, that are taking the future by force and mobilizing advocates through marketing that is smart, engaging, intuitive, powerful and effective.
Opening in January 2015, make it a new year's resolution to recognize your company's creative excellence, innovation and accomplishments. More details to follow, stay updated by submitting your contact information to the right.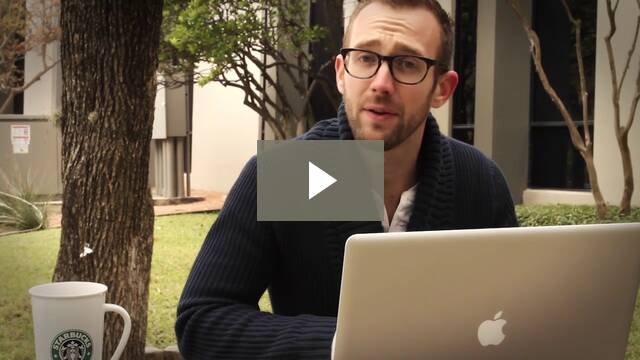 Stay Updated.
Sign Up Below.