Authentic customer stories to enable your sales team and earn buyer trust.
Upshot is an Influitive service that helps you effortlessly produce customer stories at scale.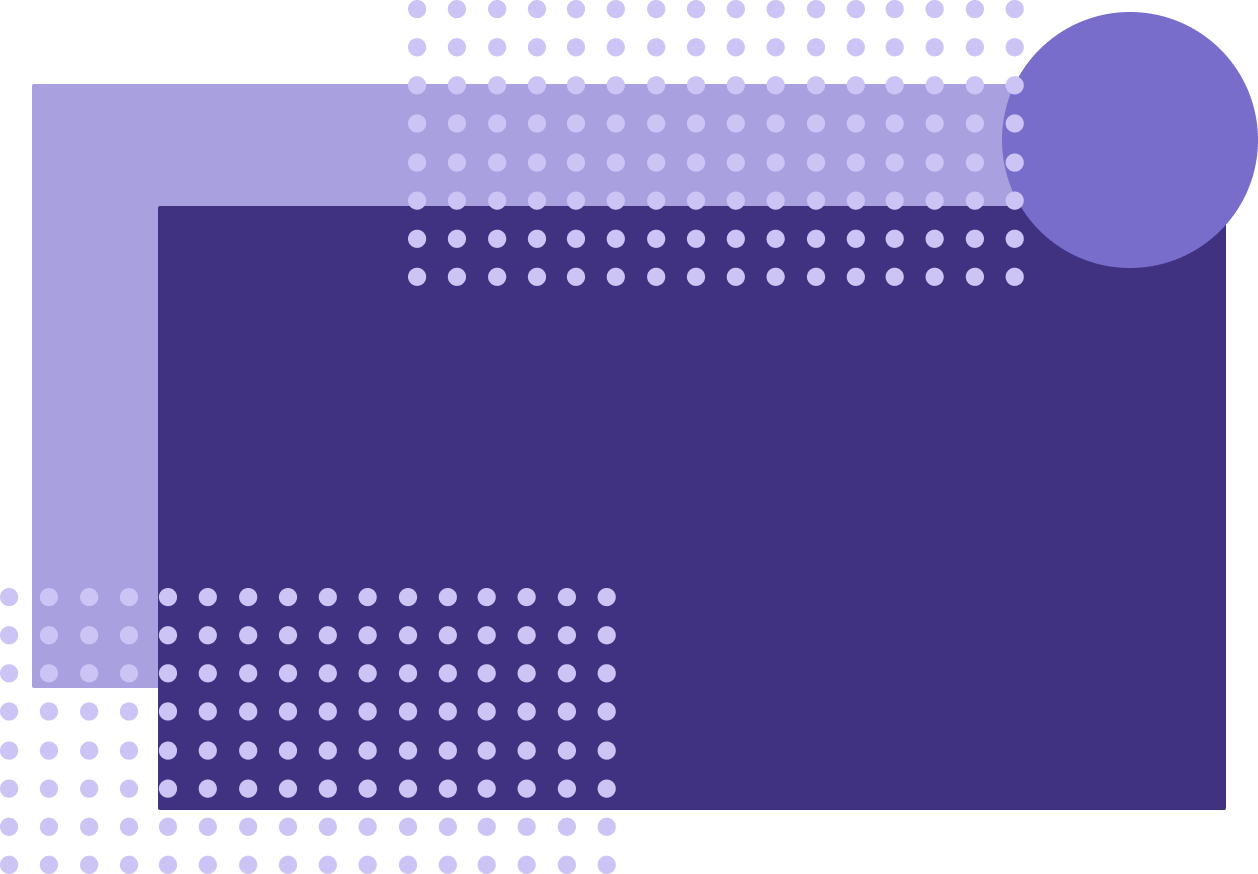 Identify customers with a story to tell
Never lose track of a customer story lead again. Your entire team can organize and retain customer story candidates all in one place. Goodbye spreadsheets.
Manage the customer story process with ease
Don't worry about chasing down your customers. Upshot's platform gives you full visibility into the progress of all customer content, and automated touchpoints speed the process along without manual intervention. Automation and a streamlined workflow means you can ramp up story production without ramping up your time.
Create authentic customer stories at scale
Upshot handles the entire process from start to finish: interviewing, writing, and revising. Professional ghostwriters guide your customers to the most impactful story. The final product is a first-person customer story that delivers word-of-mouth marketing at scale.
Engaging stories that are shareable by design
A first-person thought leadership approach encourages sharing by your customers—and their peers. Authenticity and valuable insights means readers have a reason to engage with the story. Upshot stories are SEO-friendly and optimized for social platforms, giving your story the head start it needs.
Track the metrics that matter to your business
With Upshot's out-of-the-box analytics, you can monitor the impact of your Upshot stories and easily report on the success of your customer story initiative.
Cisco
"My coworkers saw the benefit of our new approach; saving money, saving time, and getting genuine customer stories that produce better results than the old way."

Valerio Battelli
Global Advocate Community Manager
Viewpoint
"When it comes to demand generation, [Influitive] is very important for the sales organization. Our program provides them with the referrals, references, and reviews they need to close new business."

Kathleen Orazio
Customer Advocacy Marketing Manager
Wiley
"We've been able to quickly fuel more than 50 product development projects and power 85 pilots of new functionality. With so much customer input we saw a 130% jump in our NPS."

Nicole Dingley
VP of Customer Success
Read our reviews on G2
For 10 years, companies of every size have trusted our platform to drive advocacy and business growth. See what they have to say.
Get authentic customer stories to enable your sales team and earn buyer trust.