Advocacy Program ROI Calculator [Downloadable Template]
Show The Full Value Of Your Advocacy Efforts
Want to show the impact your advocacy program is having on your business' bottom line?
Victoria LaPlante, former Advocacy and Reference Program Manager at HubSpot and current Senior Customer Advocacy Marketing Manager at Influitive, has created a template you can use to show the ways advocacy drives revenue.
Download her Excel template and pop in your own numbers to instantly prove the value of your advocacy efforts to your team.
"If you want your colleagues and C-suite to consistently commit to and support your advocacy program vision, you must continually show how it drives business value…Seeing the two figures side-by-side helped my VP realize investing in our advocacy program was a no brainer!"
—Victoria LaPlante, Senior Customer Advocacy Marketing Manager, Influitive
Also Recommended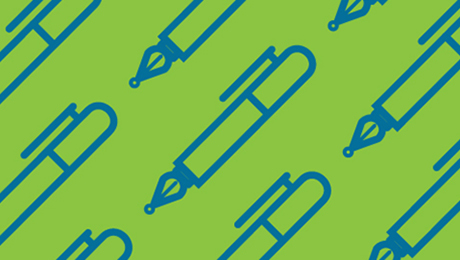 Blog